The download of the Hello Inside App looks slightly different for iOS and Android users. If you have an iPhone you will need to start with step 1. If you are an Android user, you can skip this step and move on to step 2.
Ready to get started?
1 Download the TestFlight App (iOS only): Find the TestFlight App on the App Store.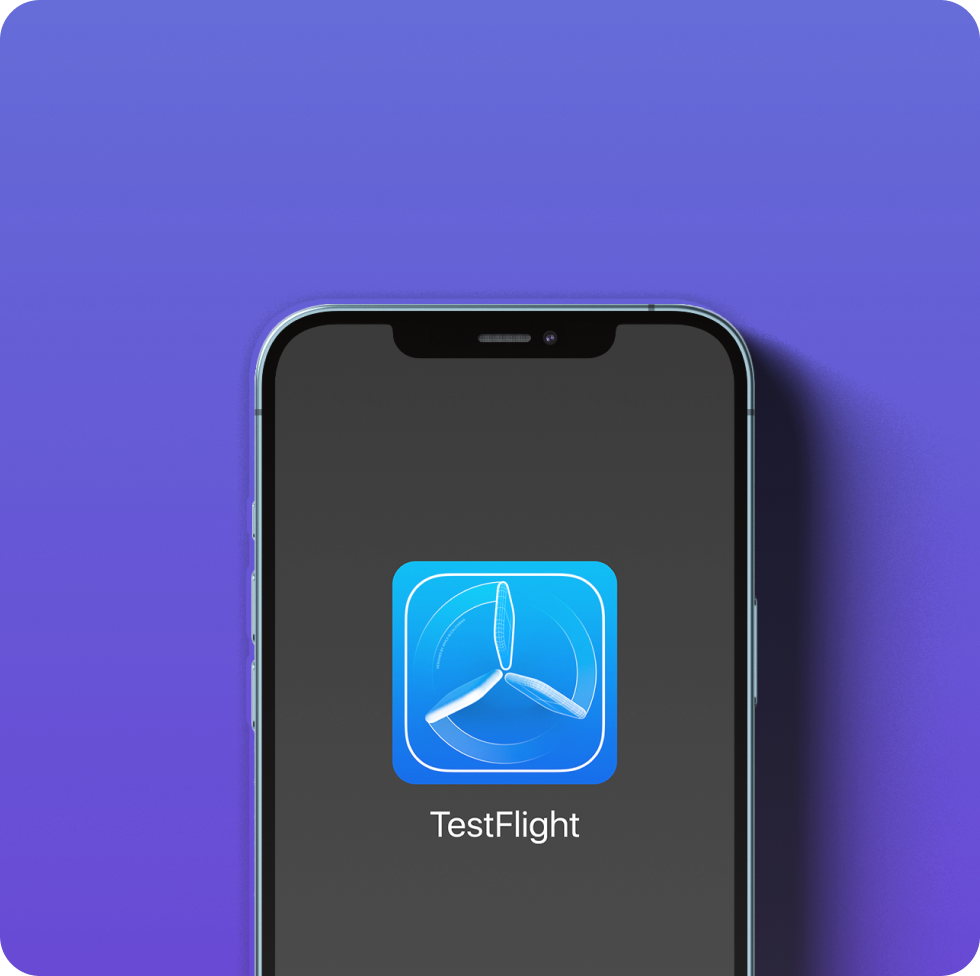 The TestFlight App will allow you to access the exclusive App from Hello Inside.

2 Download the Hello Inside App & sign up: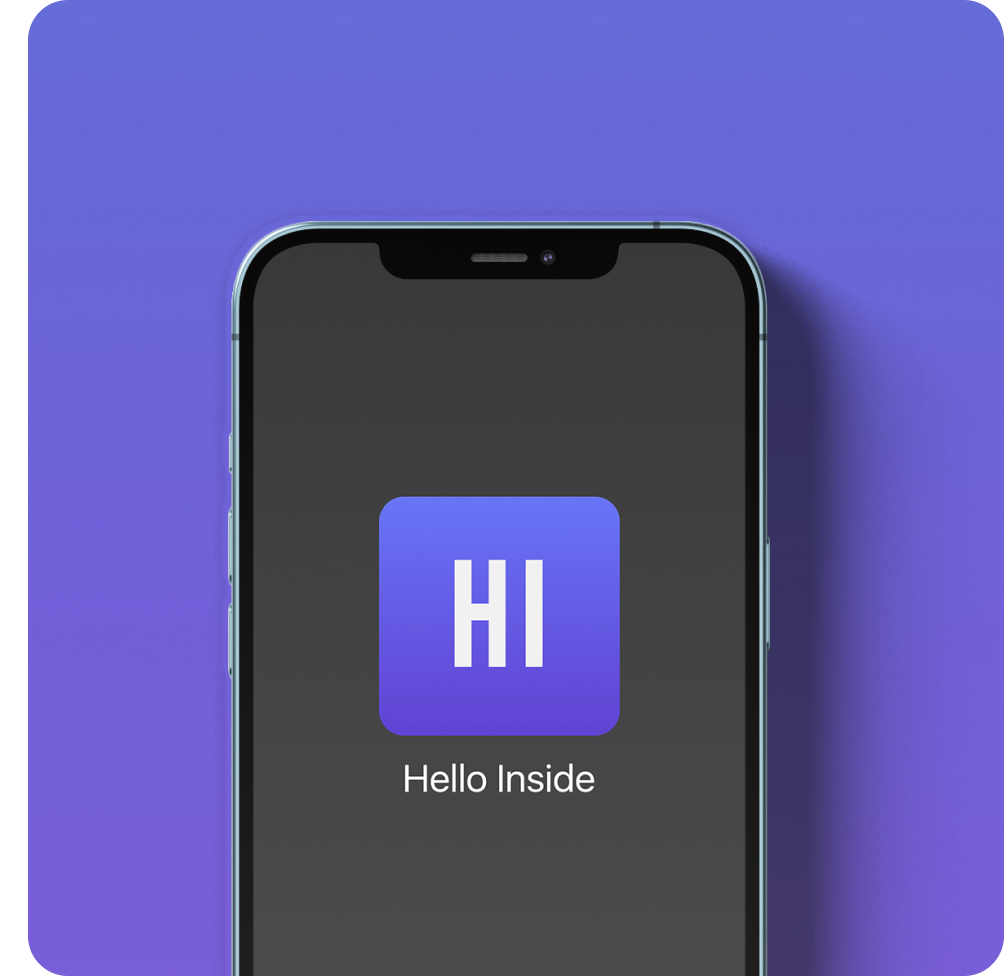 Make sure you have the latest version of the app installed in order to get the best experience.
How to update the Hello Inside App on iOS:
1. Open the TestFlight App
2. Check if the HI app has an update available
3. Click on update to start updating the HI app

In order to always stay on the newest version you can also get automatic updates!

Here is how:
1. Ente the TestFlight App
2. Click on the profile icon in the top right corner to enter your settings
3. Click on the second topic "Automatic updates for new apps"
4. Activate the automatic updates by tapping on the switch to turn green.

How to update the Hello Inside App for Android:
1. Enter the Google Play store
2. Check if the HI app has an update available
3. Click on update to start updating the HI app
Please use the same email address at all stages of the set-up process (apps sign up & study participation)