Make smart decisions in each phase of your cycle.

Understanding your body's needs will make it much easier to choose the right ways to eat, move & feel your best on every day of your cycle.
Sync your lifestyle with your hormones and metabolism.
Reduce period pain
Avoid mood swings
Better focus
Boost fertility
Manage your weight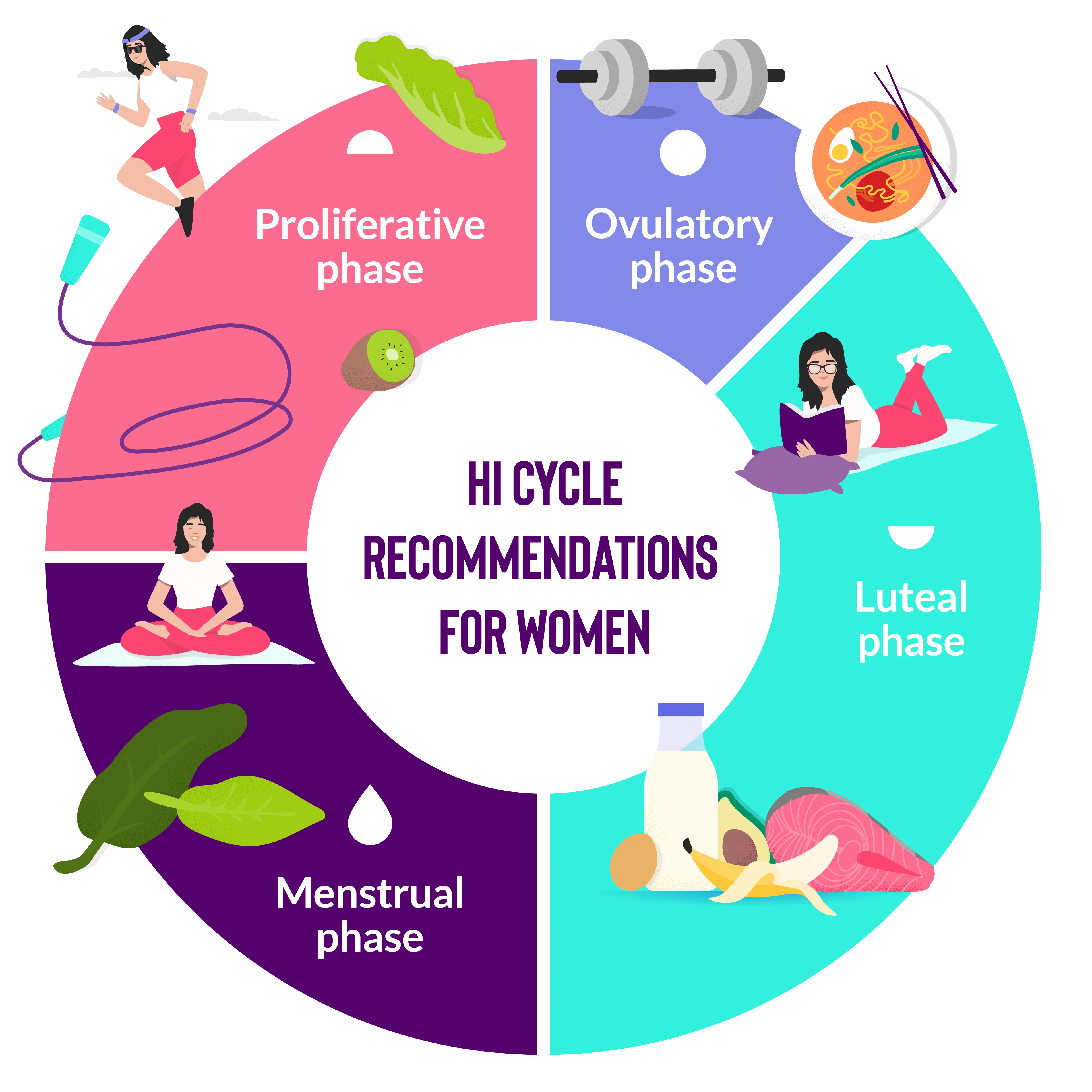 You can get the Hello Hormones program on our webshop.
Learn more about the Hello Hormones program.